Even with COVID-19 pandemic restrictions behind us, the economic aftershock is still being felt. For managed service providers (MSPs), 2022 is a landscape of unfamiliar challenges: cybercrime is on the rise, economic uncertainty pervades businesses, and supply chain disruptions make sourcing hardware near impossible.
Indeed, the MSP market is faced with a simple choice: adapt or be outdone by the competition.
In this article, we discuss the five biggest IT managed services challenges MSPs face in 2022. We break down what these challenges mean for MSPs, define their impact on customers, and offer solutions to navigate towards a successful outcome.
The 5 IT Managed Services Provider Challenges
The business landscape has dramatically changed over the past two years. For better or for worse, MSPs have had to find new and innovative ways to deliver quality services, or risk going under. And this year is no different. Below, we look at 5 challenges MSPs should be mindful of in 2022.
1. Consumer Behavior is Changing
Human psychology has become a major challenge for MSPs. As a service provider, you may have noticed your customer's behaviors gradually changing. The adoption of the work-from-home model is largely responsible, resulting in a paradigm shift that has forced many businesses to rethink their use and choice of technologies.
For example, many remote employees initially struggled with VPN connections, low bandwidth, and even security issues. As a result, organizations no longer took managed services for granted; they recognized the renewed importance of working with MSPs to optimize their IT infrastructure. MSPs, in turn, have had to innovate ways to accommodate these novel problems.
Interested in learning more about IT managed services challenges? Check out these blogs:
2. Cloud Adoption is Rapidly Increasing
As another consequence of remote work, many organizations are turning to MSPs for help with cloud migration. Cloud service providers offer an affordable, scalable, and secure alternative to traditional on-prem solutions. What's more, the computing power and high availability of cloud storage is a major asset for a distributed workforce.
The growing demand for cloud-based services and technologies is expected to continue through the coming years. According to a Grand View Research study, the compound annual growth rate (CAGR) of the global cloud computing market is expected to reach 15.7%. 
The result is that many MSPs will need to reevaluate their managed IT service offerings to include end-to-end public, private, and hybrid cloud solutions.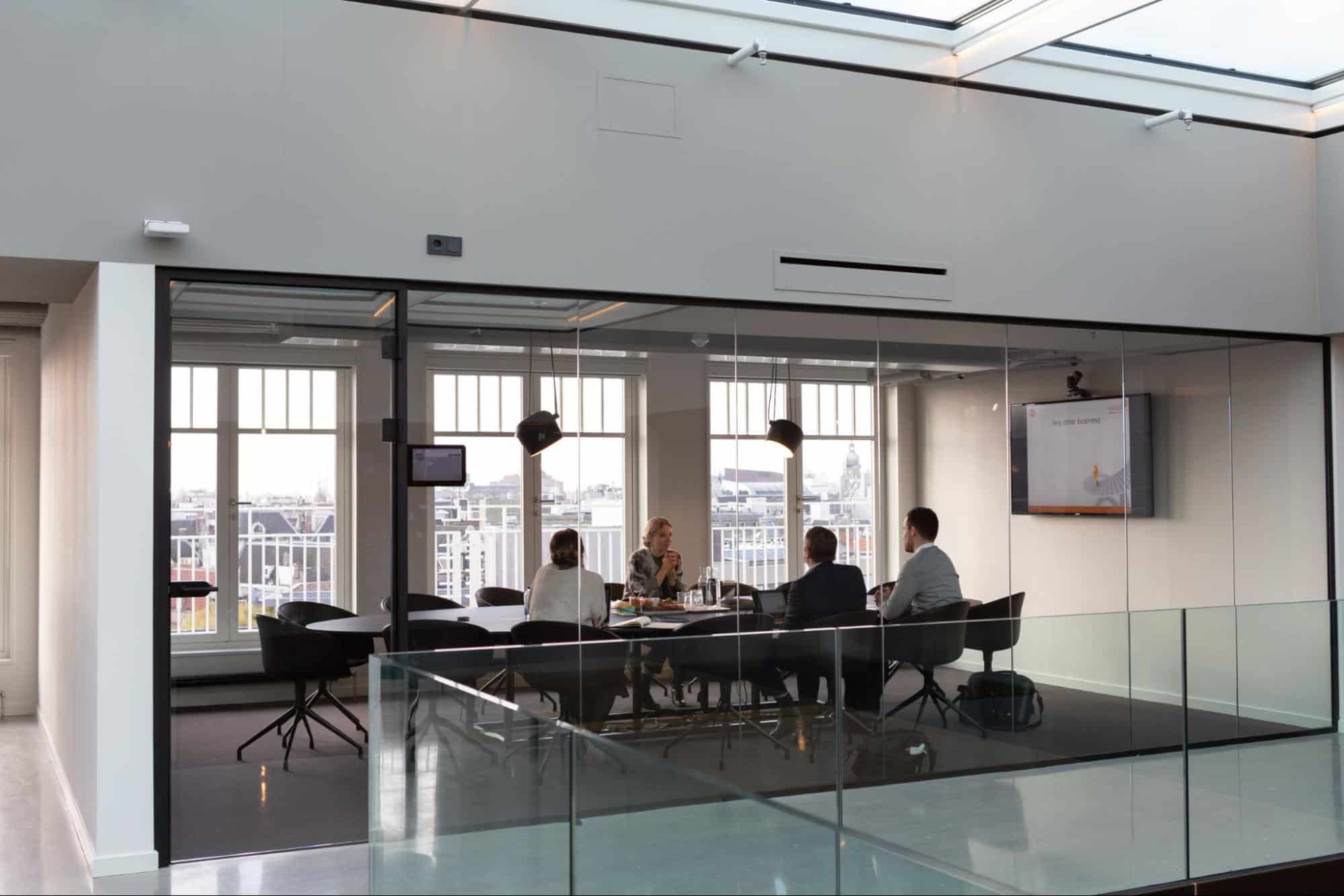 3. Managed Security is Evolving
Cybercrime thrived during the pandemic years. 
Social engineering attacks and ransomware were particularly prevalent attack vectors. Economic uncertainty and the shift in the business landscape made it possible for cyber criminals to successfully exploit vulnerable organizations. According to INTERPOL, this trend will likely continue into the foreseeable future.
The challenge for MSPs is threefold. First, they will need to maintain a pulse on evolving threats. This will help to develop preventative and remediation strategies. Second, they must familiarize themselves with the threat landscapes of every sector. Handling dynamic security issues across a variety of industries will require unique tactics in combination with 24/7 remote monitoring.
Finally, organizations must make additional efforts to properly train employees in cybersecurity best practices. This equally applies to MSPs, who themselves may be at risk for data breaches. In the wake of the Great Resignation, it's essential to invest energy into finding the right people for the job; recruiting top talent is essential in maintaining a robust security posture.
4. Customer Retention is a Priority
In pre-pandemic times, MSPs invested more into customer acquisition than retention; as long as the quality of the services offered remained stable, there was little cause for concern. In today's world, however, both acquisition and retention are equally important.
Economic uncertainty, sky-high inflation, and rising interest rates have made it increasingly difficult for companies to maintain their budgets. On top of this, a host of new MSPs are now vying for market share. Their appeal is largely financial, as companies are willing to sacrifice quality in the name of price cuts. 
These facts illustrate the urgency of prioritizing customer retention. The strategy for established MSPs is to actively engage with clients: Reinforce your dependability by scheduling regular meetings to address any outstanding concerns. And, of course, continue providing top-notch services alongside competitive rates.
Partner With a Premier Managed IT Service Provider
Work with InfoTECH and discover why Louisiana businesses are turning to MSPs.
Learn More
5. Sales and Marketing Channels Need Diversification
If long-term growth is your goal, then it may be time to rethink your preferred sales and marketing channels. The majority of MSPs rely on customer referrals to generate new leads. 
In today's hyper-competitive market, amidst economic instability, referrals may no longer be enough. Leveraging social media and pay-per-click (PPC) advertising is highly recommended.
Meanwhile, MSPs should plan to redirect their efforts towards differentiation. The goal is to stand out from the competition by offering new services and promoting them through new channels. It's also important to build value with existing customers by exceeding the standards outlined in the service level agreement (SLA).
Partner With a Forward-Thinking MSP Today
Profit margins continue to shrink for MSPs. As we've seen, this can be attributed to several factors: Rising interest rates, inflation, economic uncertainty, and new, low-cost competitors. But this also presents a host of opportunities for MSPs willing to rise to these new IT managed services challenges.
At InfoTECH Solutions, we're excited to discover innovative ways to help businesses leverage technology to its fullest extent. For over 17 years, we've been providing large, medium, and small businesses in Louisiana with the IT solutions they need to remain competitive. 
Ready to optimize efficiency, increase security, and reduce downtime? Contact us today to get started.