As a managed services provider (MSP), people often ask us, "how much does managed IT services cost?" 
As with most things in life, the honest and unfortunate answer is: It depends. But that's actually good news, because the cost largely depends on your unique needs as a business owner or organization.
Although we can't give you an exact answer, we can certainly shed light on the factors that influence MSP pricing, including IT needs, business goals, organization size, and current infrastructure. By the end of this article, you'll know everything you need to know about MSP pricing.
Are Managed IT Services Worth It?
Before getting started, it's worth considering whether MSP services are actually worthwhile. You may already know that MSPs cater to your IT needs, from the most simple to the most complex. But how important is this for your business?
According to the U.S. National Cyber Security Alliance, 60% of small businesses go under within six months in the wake of a cyberattack. But it isn't just small and medium sized businesses (SBM) who fall victim to avertible cyberattacks; corporations as big as Yahoo, Capital One, and Equifax have all been breached.
Meanwhile, a Varonis study reveals that 56% of American businesses wouldn't even know how to respond to a data breach. These figures are alarming, especially in light of the fact that cybercrime is on the rise. And yet, only 5% of company files are properly secured.
Partnering with a reputable MSP is one of the best ways to minimize risk while improving operational efficiency. By equipping your business with thorough defenses, in addition to a business continuity strategy and disaster recovery plan (DCP), you'll drastically reduce your organization's vulnerability.
Interested in learning more about managed IT services pricing? Check out these blogs:
Managed IT Pricing: Cost Considerations
In order to correctly anticipate managed services pricing, you have to understand what goes into it. Let's look at three key factors, unique to your business, that influence managed IT costs.
Budget
The importance of budget cannot be stressed enough. To save money, businesses may opt for only partial or obligatory protection. But this strategy is not recommended.
In the event of a downtime event, your organization's efficiency, productivity, and revenue will all take a massive hit. With the right MSP services, most downtime events are avoidable. Full IT protection, though slightly more expensive, will quickly pay for itself when the unexpected strikes.
IT Needs
Before choosing a service provider, it's essential to familiarize yourself with any in-house security solutions currently in use. You don't want to end up overpaying by signing up for tools or services you already have.
Consider conducting a thorough assessment of your IT needs. Maybe you're running a small business with no IT staff whatsoever. Or perhaps you've got a handful of experts to handle cyber security or help desk support. Whatever the case, assess your IT blindspots before shopping for an MSP.
Legal and Financial Risks
When choosing IT services for your company, determine the legal and financial implications of an IT incident. What kind of legal or financial consequences, if any, would arise in the aftermath of a significant data breach or downtime event? How much would these incidents cost? What is your organization's risk tolerance?
Consider these questions in light of things like regulatory compliance and whether your company handles confidential, sensitive, or restricted data. You may discover that your budget should be increased to prevent incidents that could affect both your bottom-line and your reputation.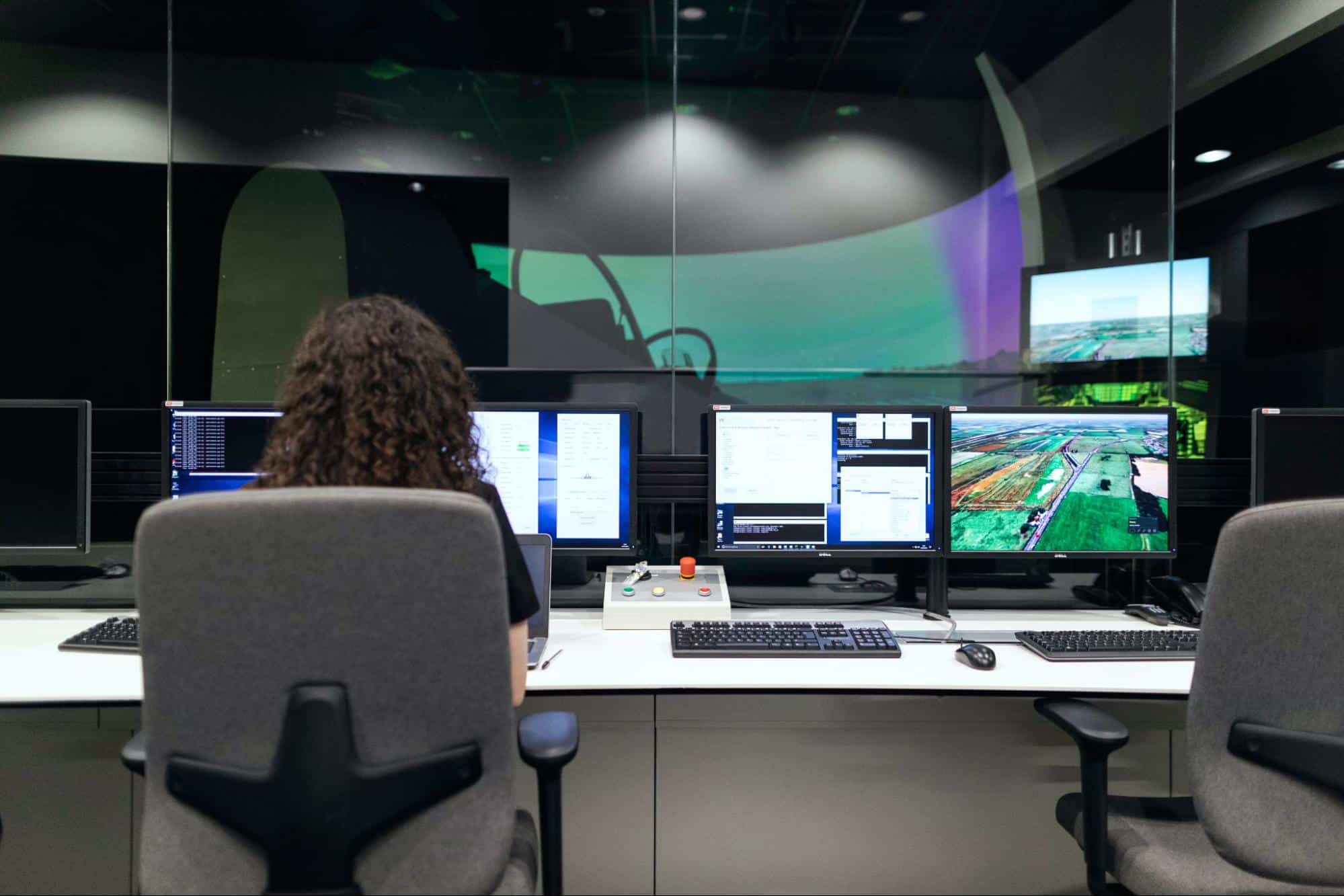 Managed IT Services: Rates and Pricing Models
As we've seen, the price range for IT services can vary based on a number of factors unique to your organization. But an MSP's pricing model will also impact IT services cost. Let's look at three common models.
Break/Fix
With the break/fix pricing model, you can expect to pay for the services you use; nothing more, nothing less. This can be based on an hourly rate or a fixed price per service. Charges often range from $150-$250 per hour.
This model is good for self-sufficient companies in need of additional or occasional support. For all other organizations it's not recommended, as the absence of preventative solutions can lead to unnecessary incidents.
Per Device
In contrast to break/fix, the per device model boasts a far more predictable cost structure as well as a host of preventative strategies.
In this model, pricing is a direct function of the types of devices and services used. This can range from $35-$250 per device. Additionally, 24/7 coverage can be purchased for any of the service types.
Full-Stack or Per User
Of the three main pricing models, the full-stack model is the most predictable. The price is a function of the users-per-month: as the number of users increases, so does the price. This model includes 24/7 coverage in addition to complete network and hardware protection. You also get access to an expert support team.
Of the three pricing models, this one is the most recommended. It is a comprehensive IT service solution, with a stable monthly fee usually in the range of $125-$175 per user.
It's important to note that in the absence of any in-house security, you'll want to adopt a full-scale protection strategy; selecting a handful of key areas to focus your security on is like locking your front door but leaving the windows wide open.
A Quick Overview of Average Managed IT Services Rates
| | |
| --- | --- |
| Pricing Model | Average Rate |
| Break/Fix | $150-$250 per hour |
| Per Device | $35-$250 per device |
| Full-Stack or Per User | $125-$175 per user |
Common IT Service Types
A comprehensive MSP offers an array of IT service types to its customers. Below is a list of the most common services we provide for our own clientele.
Cloud hosting

VoIP solutions

IT Infrastructure

Network support

Cyber

security services

IT support and helpdesk

Network design and architecture

Business continuity and disaster recovery

24/7 remote monitoring and management

And many more
When shopping for an MSP, make sure their service offering is transparent and detailed. A service offering combines any number of the above services with a service-level agreement. 
This agreement clearly outlines the availability, pricing, and scope of the service commitments. By combining utilities with warranties, an MSP ensures the value and quality of their IT solutions. That way, you always know what to expect.
Looking for Information on Managed IT Pricing?
Get the details you need on managed IT costs from InfoTECH today.
Learn More
Get the Best Managed IT Services Pricing With InfoTECH
Partnering with a premier MSP is the best way to prevent expensive downtime, maintain compliance, and access 24/7 expert support. As we've seen, managed IT costs can vary tremendously based on personal considerations, pricing model, and services offered.
To get a better idea of MSP pricing for your business, consider using a managed IT services ROI calculator. By quantifying your organization's infrastructure and personnel, a managed IT services calculator can provide you with a more accurate estimate. 
Looking to partner with one of Louisiana's premier MSPs? For over 17 years, InfoTECH Solutions has been providing businesses like yours with trustworthy managed IT services. Contact us today to check out our managed IT services price list.