Many of us have faced the temptation to tackle a task ourselves, thinking it'll save money. Yet, often, these DIY attempts lead to prolonged, costlier projects. It's the same with IT support. A common misconception among small businesses is that internal tech solutions are cheaper than outsourced ones.
In reality, outsourced IT support is reasonably priced, especially when considering the financial impact of operational downtimes or diverting a tech-savvy employee from their primary duties.
"Effective IT support isn't about cutting corners or counting pennies; it's about investing wisely in solutions that drive growth, efficiency, and security for your business," says Brian Leger, Co-Founder of InfoTECH.
While some businesses might contemplate hiring an in-house technology expert, the financial commitment is steep. Salaries start at $50,000 for junior roles, while seasoned IT professionals ask for a not unsubstantial $150,000 (or more).
On the other hand, the typical expense for outsourced IT support can range from $50-$125 per user monthly or be charged on a per-device basis. For a small business, this equates to an annual cost of $20,000 to $50,000.
That means if you structure your services right, the total average cost of IT support for your small business can be substantially less than hiring even one junior tech.
Comparing the Cost of IT Support for Small Business
| | |
| --- | --- |
| In-House IT | Outsourced IT |
| Limited internal resources for problem-solving | 24/7/365 access to a full team of IT professionals |
| Up to $150,000+ for just 2 internal team members | Monthly payment based on user count, predictable average cost of IT support services |
| High costs for training, salaries, benefits, etc. | No overhead for in-house staff |
| Expensive hardware and software maintenance | Includes hardware and software repair costs |
What You Need to Know About Monthly IT Support Contract Pricing
IT support pricing is often flexible, allowing businesses to select from managed IT services packages or to gravitate towards flat-rate pricing or "block of hours" alternatives.
For the majority of small businesses, a package for managed IT support services will be the most economically viable choice.
The cost of this outsourced service typically correlates with your employee count, scaling only as your team grows. This model offers the advantage of distributing IT expenses throughout the year, positioning it as an operating rather than a capital expense.
Such a monthly recurring IT expense can prevent unexpected technology repair costs, which often arise at the least convenient moments.
Having the ability to anticipate and allocate IT expenses over the year proves invaluable for small businesses with limited financial leeway. It also means you can plan for bigger technology upgrades confidently.
Small Business IT Support Pricing Calculator
As mentioned previously, the pricing for most monthly IT support contracts is typically based on the number of users or devices. This is usually charged monthly, though may be quarterly or annually.
If you opt for break/fix services (highly inadvisable for any business unless the project has a clearly defined scope), then you'll pay the average cost for IT support per hour. The hourly rate creates big uncertainties for your business, which is why managed IT is by far the more preferred option.
Calculate Your Managed IT Costs
Look Beyond IT Support Contract Prices: Value of Outsourcing IT
Beyond the benefits of competitive small business IT support pricing, there are several other reasons to collaborate with a seasoned managed services provider.
Strategic Technology Expertise
Outsourced IT support offers more than just cost savings. Engaging with an MSP means gaining access to strategic technology expertise, which is particularly invaluable for businesses that are on a rapid growth trajectory.
Comprehensive Support
A reputable MSP provides a breadth of services that extend beyond the basic 24/7 helpdesk support. Their holistic approach ensures that all your IT needs are addressed comprehensively.
Enhanced Cybersecurity
One of the standout offerings of an MSP is the robust cybersecurity measures they put in place. They work diligently to protect your intellectual property, as well as safeguard both company and customer data from potential threats.
Regulatory Compliance
Businesses operating in regulated sectors such as legal, finance, or healthcare can especially benefit from the expertise of an MSP.
These providers have the knowledge and experience to guide businesses in creating compliant processes, ensuring alignment with state, federal, and international regulations.
Best Practices and Integration
Experienced technicians from MSPs always adhere to industry best practices.
They take responsibility for managing a wide spectrum of technology needs, from individual laptops to comprehensive business continuity solutions. Their expertise ensures that your technology is integrated seamlessly and operates smoothly, directly supporting and enhancing team productivity.
Make smarter decisions for your business:
Proactive Monitoring
The benefits of proactive remote monitoring and management are manifold. MSPs transform your technology infrastructure, anticipate potential issues, and address them timely. This proactive approach significantly reduces downtime, ensuring that technology acts as a reliable and efficient tool for your business.
In-House vs. Outsourced IT Costs
While it's feasible to handle these functions with an internal team, it would require multiple staff members to do so effectively. As a business grows, the costs associated with maintaining an in-house team of technicians can rise sharply.
In contrast, an MSP's per user/per month plan offers a predictable budgeting framework, allowing businesses to manage costs as they scale effectively.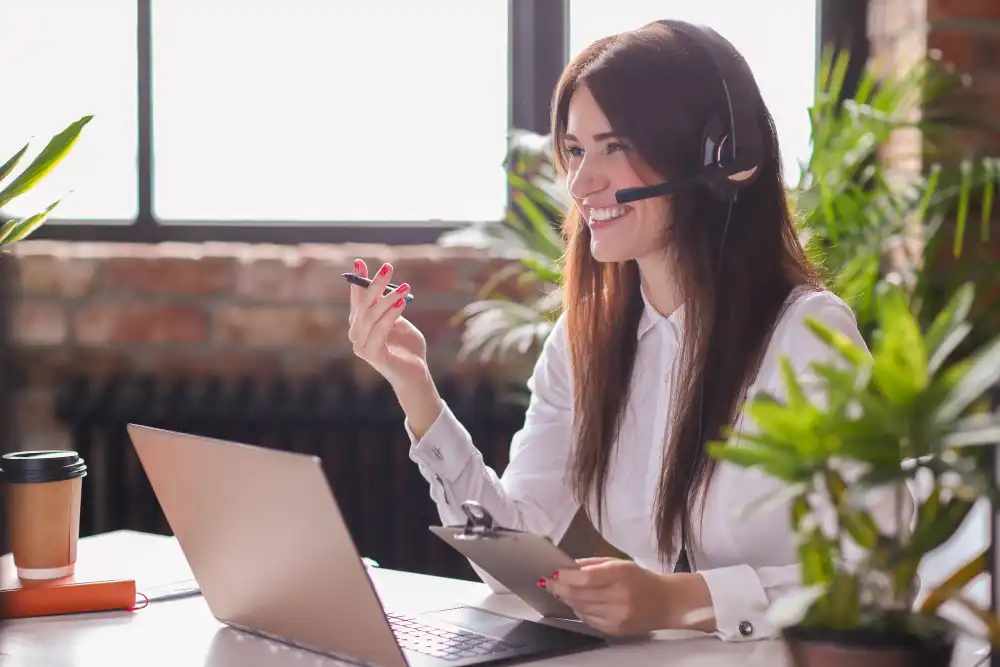 Minimize IT Support Costs, Maximize the Value You Receive
When you're hunting for the right IT support, it's more than just looking at price tags. You need to know what's covered in their contracts, how much they might charge for extra projects, and if they really 'get' what small businesses need.
It's not just about finding the cheapest deal; you want someone who knows the ins and outs of small business tech.
Enter InfoTECH Solutions. We've been in the game for nearly 20 years, and we understand your needs. We're confident we can offer you great service at a price that makes sense. Let's chat about how we can give you the best of both worlds: quality and affordability.
Trusted IT Support Near You