WHAT WE DO
Managed IT Services
You run your business, while we run your technology.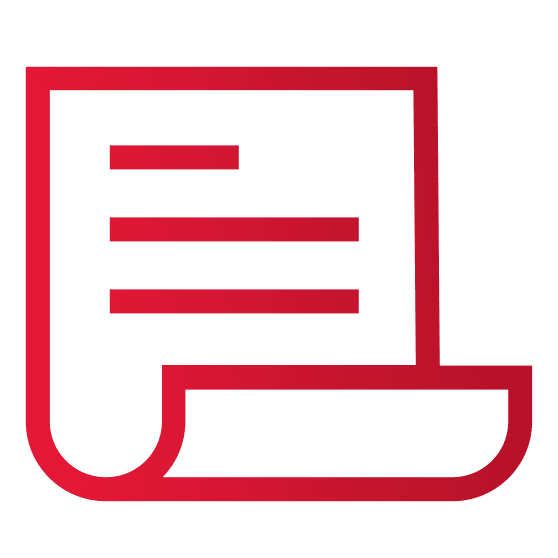 Stay Updated On Industry Regulations
No matter what your industry or company size, you will have some regulatory requirements to adhere to regarding electronic record keeping and data security and privacy. We can take care of the upgrades and regulatory requirements so you can rest easier.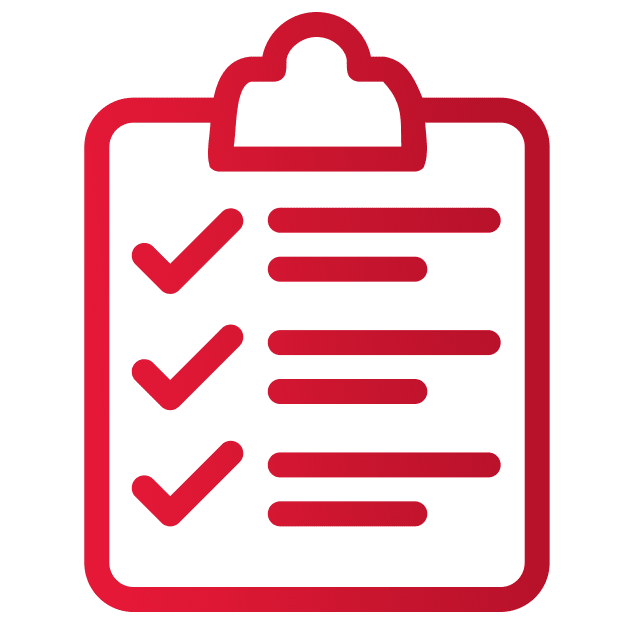 Let Us Keep Up With Your IT Needs
Are you spending more on the upkeep of your existing IT infrastructure than you'd like? By opting to outsource your IT requirements to us, you save on your IT costs which in turn allows you to invest in new technology that makes you more productive.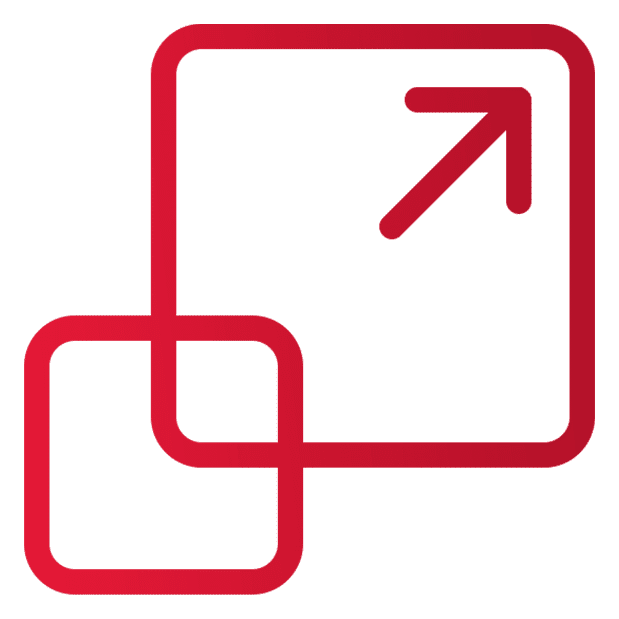 Scale Your IT Based on Your Business
Every business is different. At InfoTECH, we understand your unique needs and can keep everything running at all times, across multiple areas and ensure you get the IT support you need to function in today's business environment.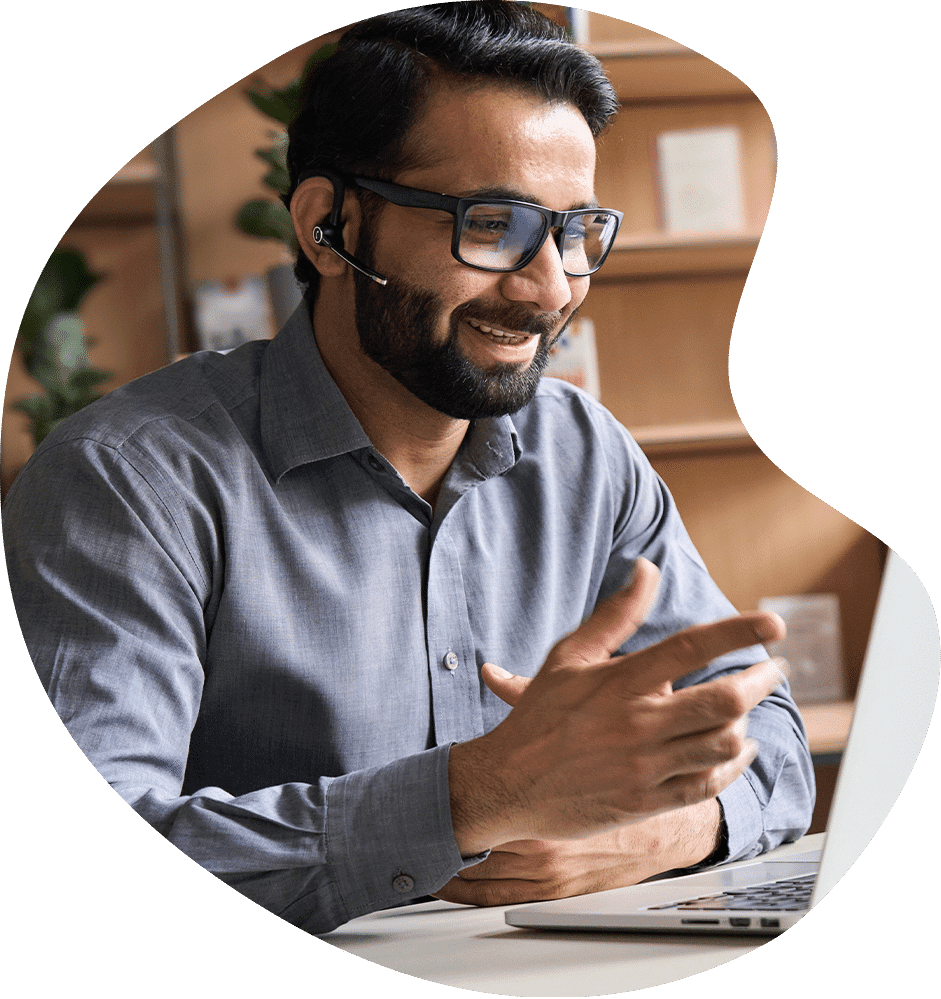 Who We Are
IT support services with a personal touch
InfoTECH Solutions has been offering IT support services across the US since 2004. We know that our clients wear many hats, but, one hat they shouldn't have to wear is that of an IT manager. Though extremely important, IT infrastructure maintenance and security is a distraction for business owners. We are committed to ensuring your focus on running your business is not diluted due to IT issues that need your time and attention. Invest your time where it's really needed! Focus on your clients and grow your business without worrying about server downtime's, data security, back-ups, etc. Like our tagline says, "You run your business, we run your technology."
From the blog
Helpful Resources